If you have been in Venice, CA before and had the time of your life then you can only imagine how I felt when I heard I was going there to attend Coachella. This has been my first time and so far I had only seen images on Instagram with happy people walking around in bohemian styled outfits. I literally scraped through my closet to find colorful clothes, and keep in mind that it had just snowed again over here in Berlin.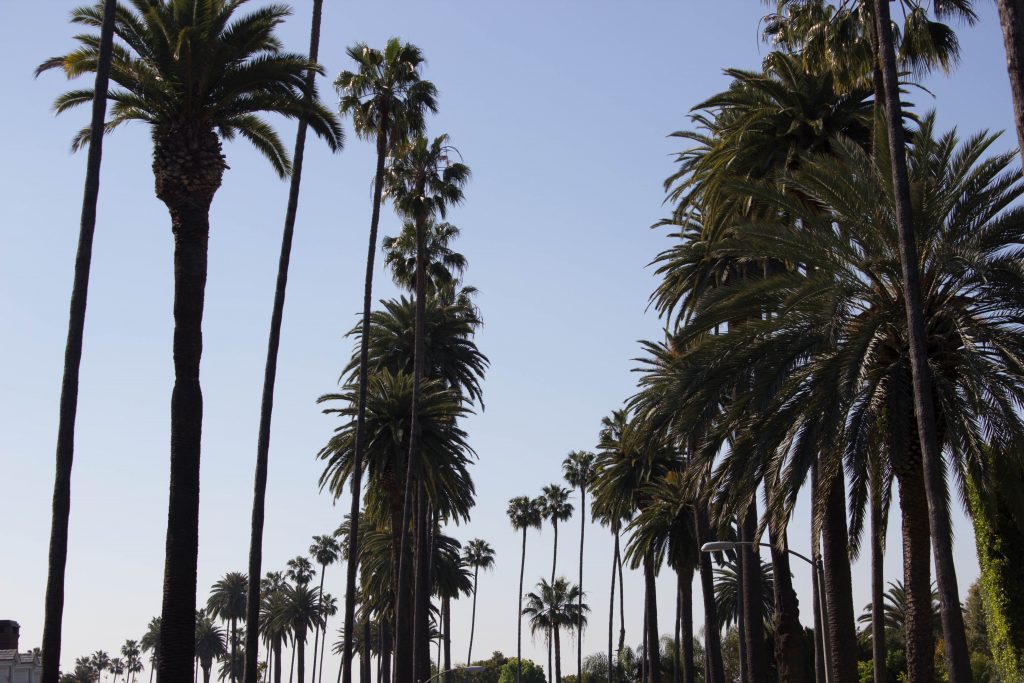 I arrived two days before the festival just to find my way around and attend a few more events while here. The first night I stayed at the beautiful Mondrian Hotel in West Hollywood where I was able to discover a few nice corners to snap a few images.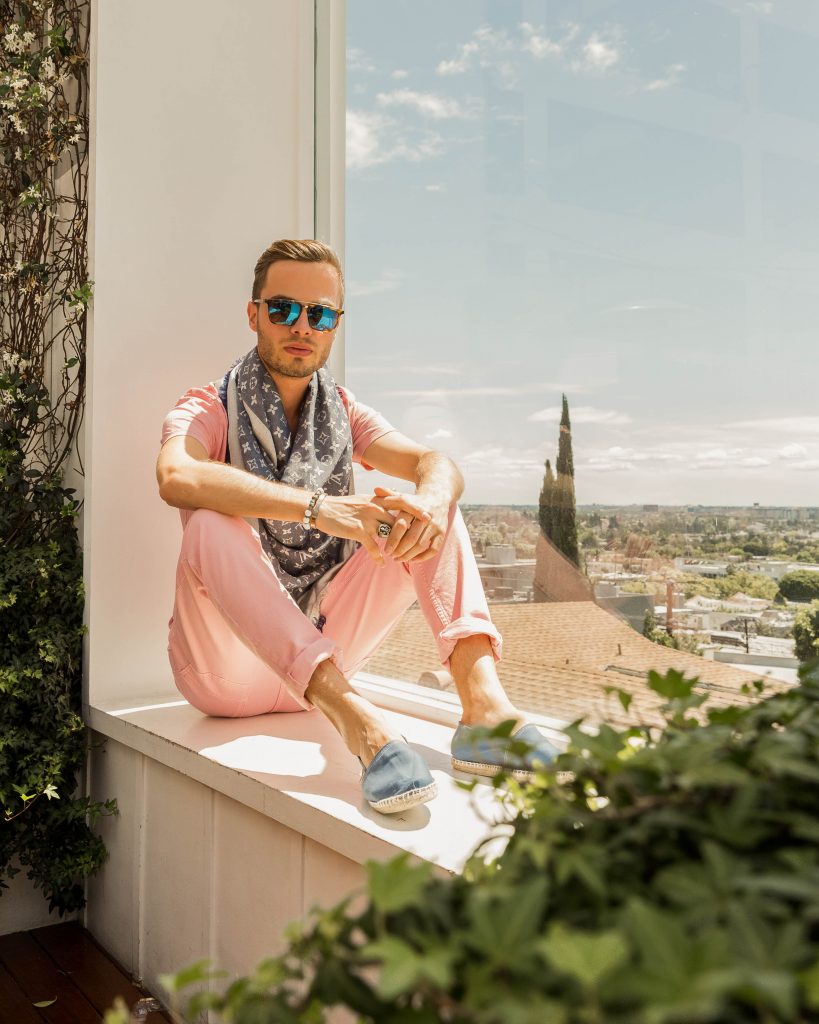 The next day I reunited with a few fellow influencer who had just arrived to attend Coachella weekend festivities with me. We drove to Palm Springs together because we were invited to Rachel Zoe's fashion brunch called ZOEasis. What a great event it was. It took place in a beautiful rose garden and we were able to view her latest collection while zipping on beverages and cocktails and exchange with other fashion lovers. I actually met other bloggers and had a quick chat with Brooklyn Beckham. What a cool guy.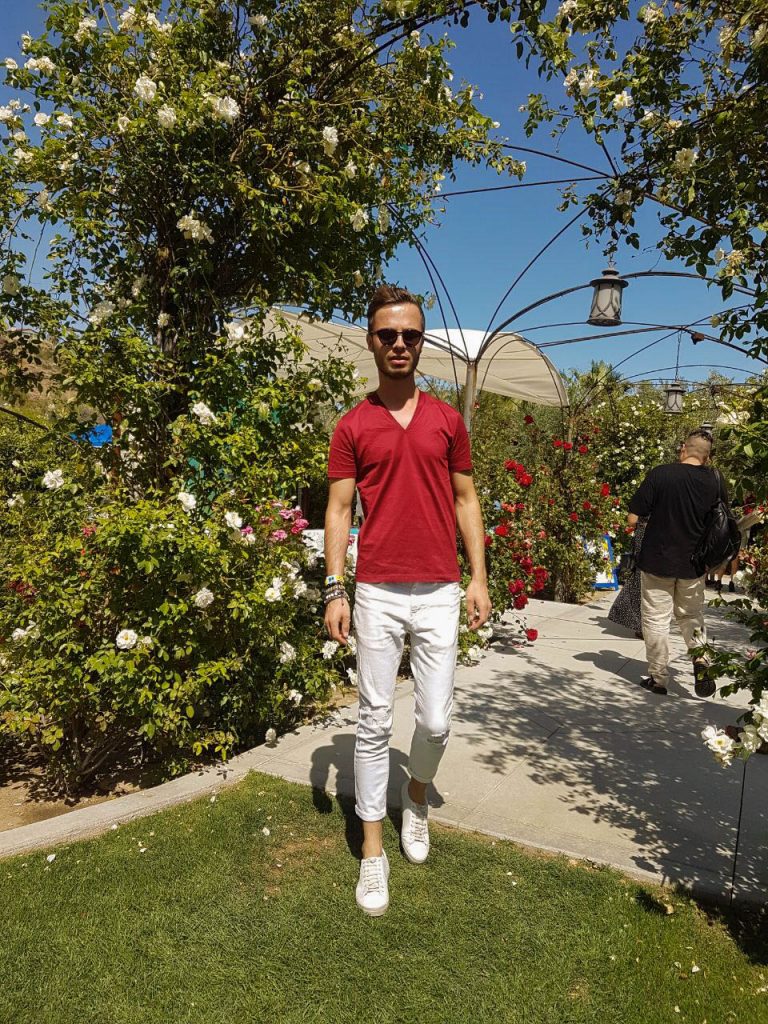 The next day we finally experienced our first day at Coachella. We all had rented a private house in Palm Springs so we could have easy access to the venue. This place had cool chairs too, as you can see.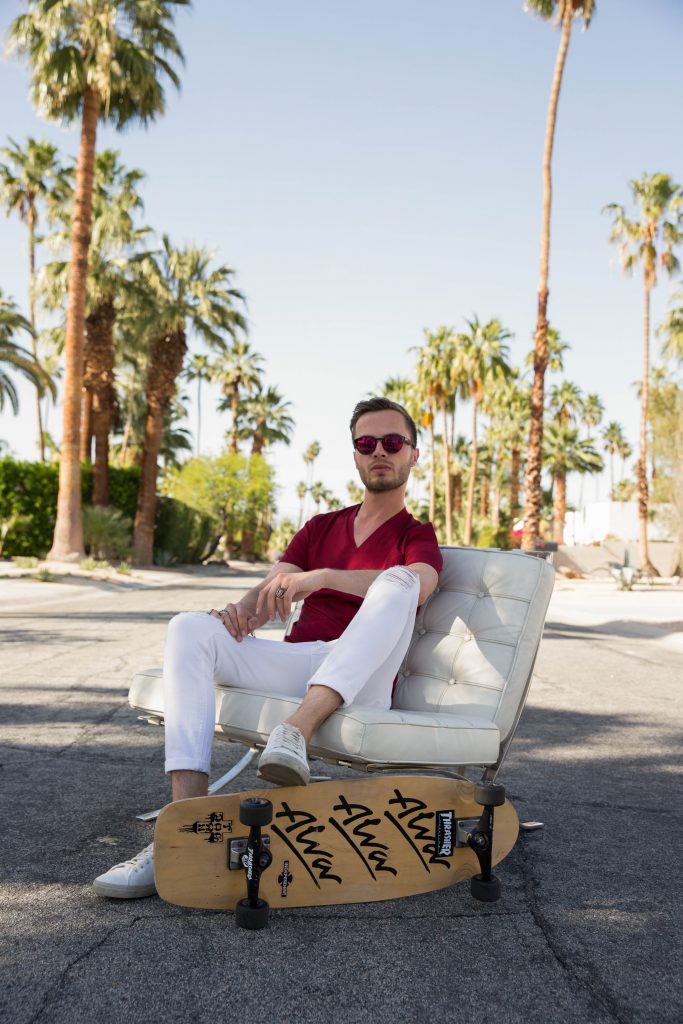 If you have never heard of Coachella then all you need to know that it is somewhat an annual modern Woodstock event in the middle of the California desert with sky rocking artists like Kanye, Lady Gaga or Beyonce performing.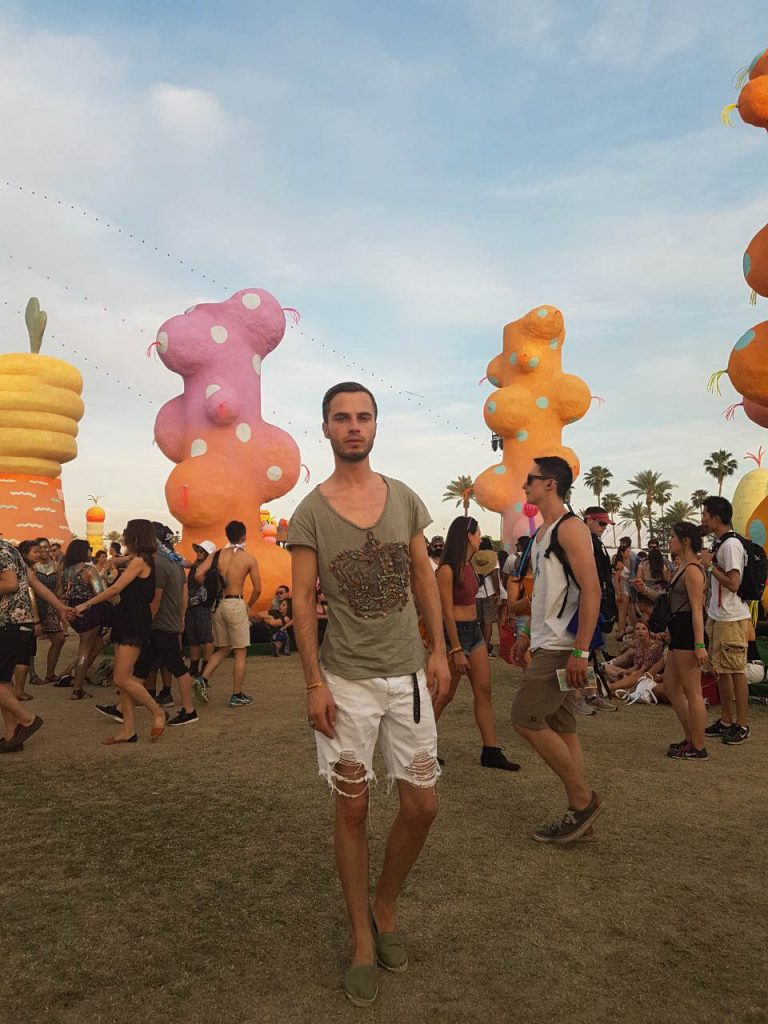 On almost any image you can see the famous big wheel and these big colorful balloon figures that are put up everywhere.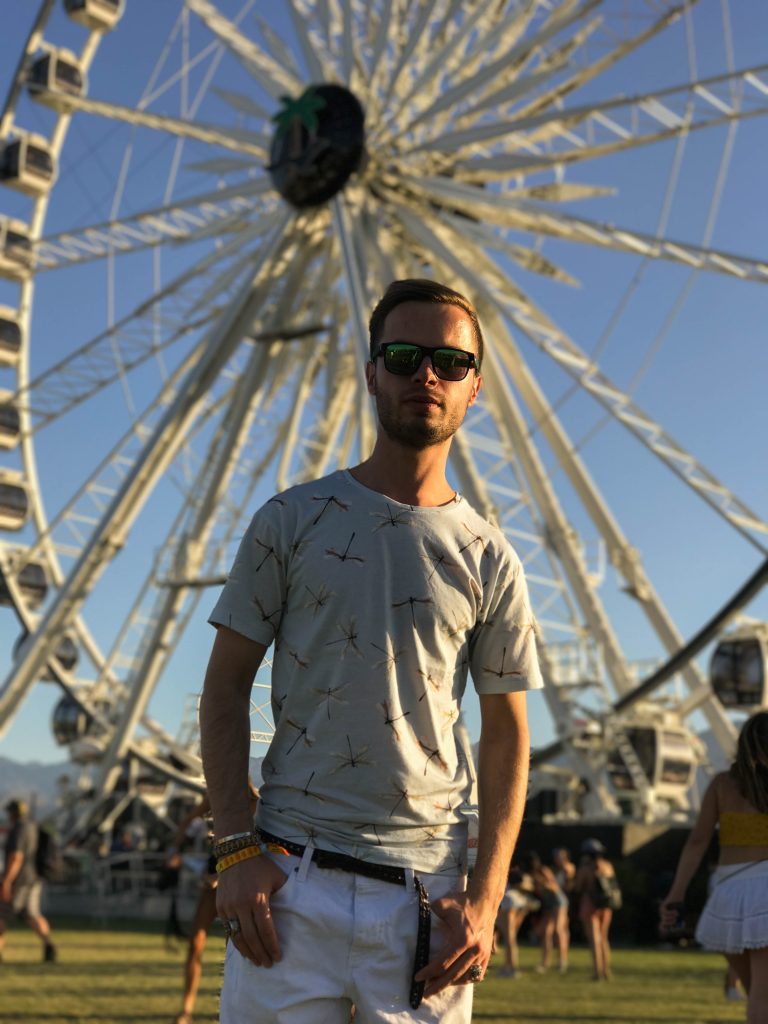 The mood is overwhelming because so many people from all over the world come together to enjoy music and life.
The first day I watched Lady Gaga, DJ Snake and Drake life on stage. Even though the place was so crowded and I could watch most of the acts on the big screens it was truly a lifetime experience because the whole crowd was into it.
The next day started out with good news. I was told that I could meet
Lorde
backstage thanks to her manager who I had met at a club the night before. So can you imagine how many times I changed clothes before I finally left for the second Coachella event? This here was my first choice.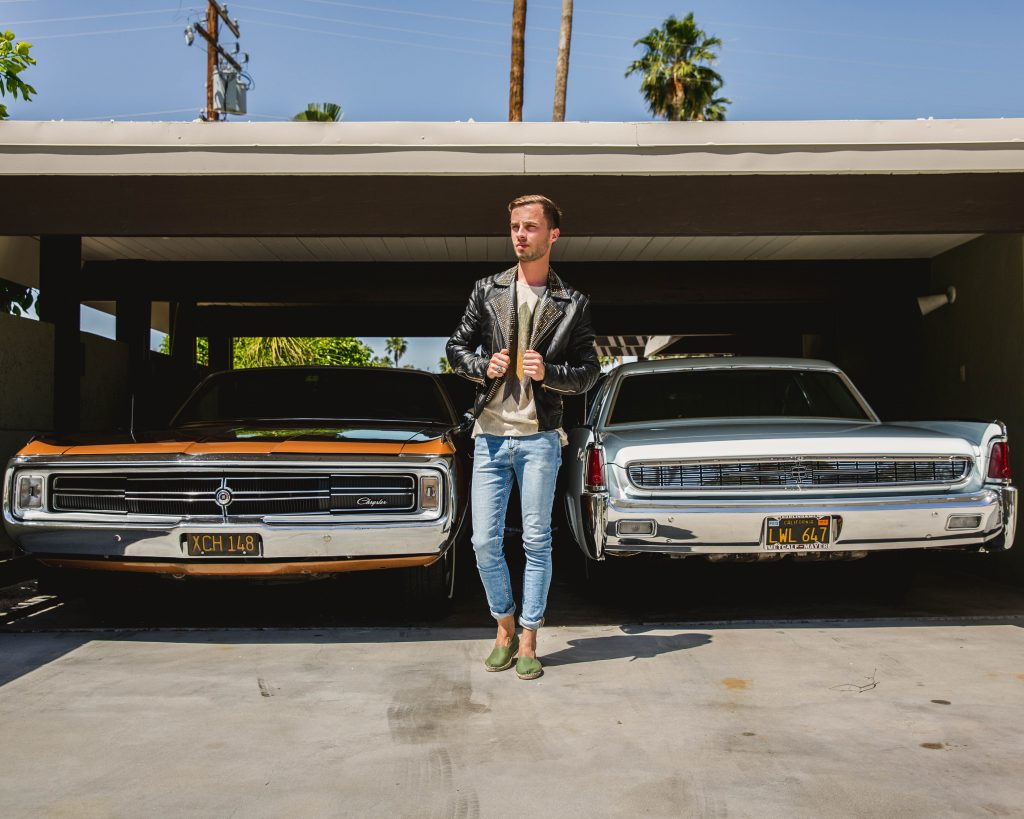 Needless to say I changed my mind later on. We arrived at the venue a bit earlier that day because we were supposed to meet Lorde before her performance. The security at her tent was insane, no cell phones or extra bags were allowed, and for a moment I panicked that I would not be able to snap a picture with her, I mean who would believe me?
And then I met Lorde, and guys, she is such a sweetheart. So down to earth without any attitudes and I was able to exchange a few words with her without sounding like a nerd. At the end her manager was nice enough to take a picture with her which I am so happy to share here.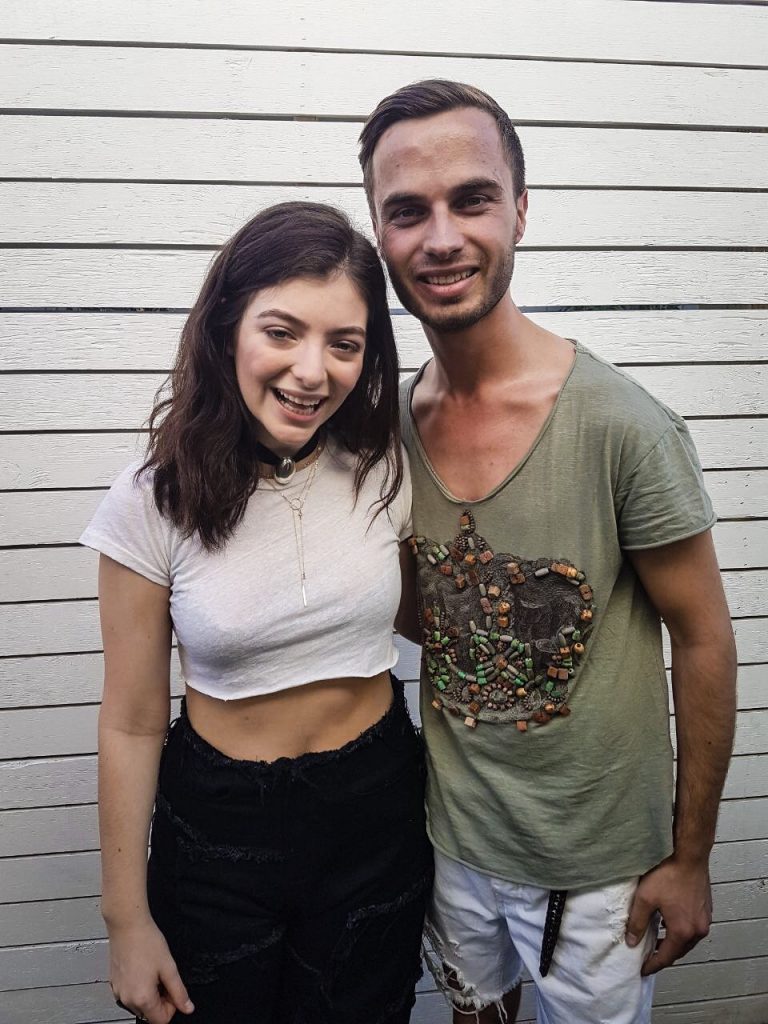 That night ended with performances by Kendrick Lamar (not my kind of music but what an amazing performer), DJ Khaled and of course, an amazing Lorde.
Monday morning we left Palm Springs to return to Venice Beach and take a few more images before we would all head back to Germany. I had the chance to snap a few good shots of my new Schott NYC bomber jacket with the local photographer Devin Lamoreaux. Did you see the personal touch they added to it?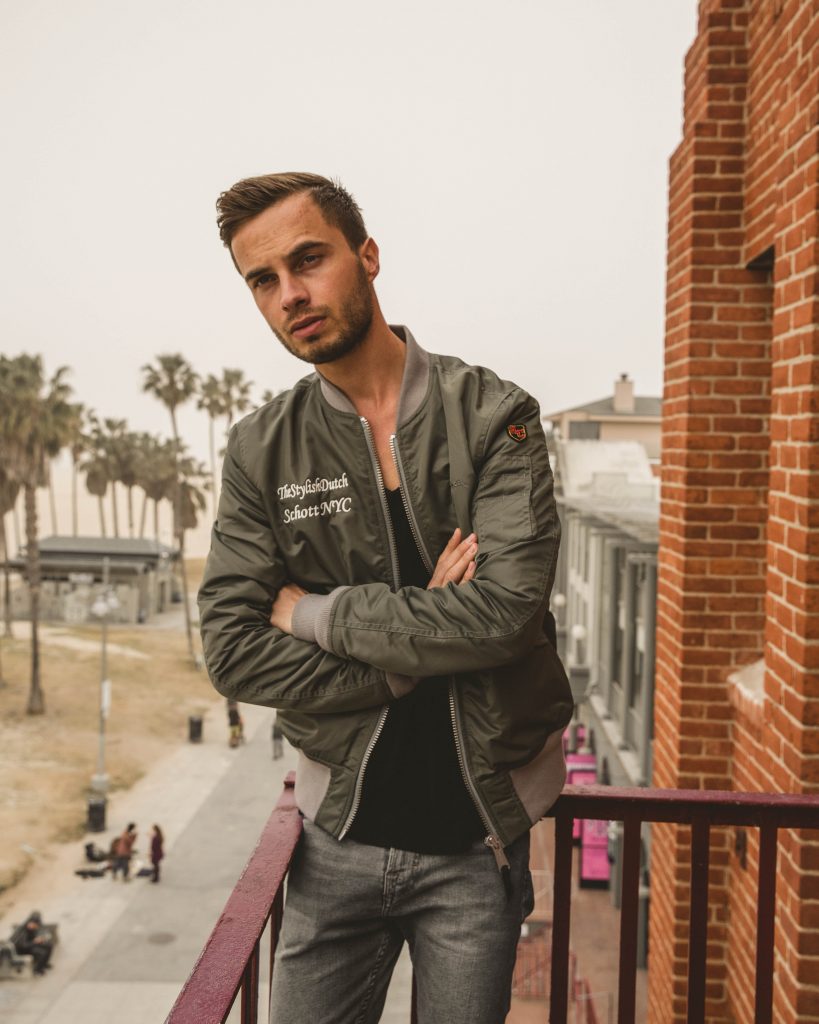 In conclusion, I can say that I now understand the hype people have over Coachella. With everything that is going on in our world right now, we all need sources that refill us with happiness and good friends and lots of sunshine. I don`t know what I will be doing next year around this time, but I might consider going again.
Until next time, enjoy every ray of sun and the lovely people around you, my friends.